At Jackpine Lake Wilderness Resort there is no shortage of outdoor activities. Spend your days on the serene lake fishing or simply floating. Take a swim in the refreshing water or explore the surrounding forests on foot or an ATV. We provide rentals to help enhance your experience. 
You'll find a variety of fish here, primarily rainbow trout.  Experienced anglers are likely already familiar with Jackpine Lake and newcomers will soon find out why.
The camp holds an annual fishing derby for everyone who wants to try for the big one.  Electric motors are permitted on the lake but no gas motors.  Provincial fishing regulations apply.
If you feel like a change of scenery,  Banana Lake and Gellatly Lake are walking distance from Jackpine Lake.  Enjoy a day of looking for that Big Catch at any of these beautiful lakes or simply enjoy the walk.  Don't forget your camera, there are endless opportunities to photograph nature at her best!  
Ride out right from camp into almost endless trails and roads to dozens of lakes and vistas. We respect all guests and enforce a 15km/h speed limit within the resort.
If you're not fishing you may as well be floatin'. Paddle boards, kayaks and floaties are a great way to have some fun in the sun. Explore the edges of the lake or simply float with friends. All floaters float at their own risk.
*Floaties are not supplied, please bring your own
The beauty of this land is undeniable and what lives within it is no exception.  The region is abundant with wildlife. From the smallest amphibians to apex predators and everything in between, they are the "wild" in Wilderness.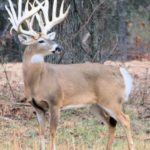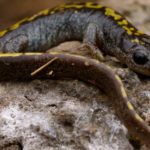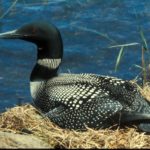 For booking & Availability